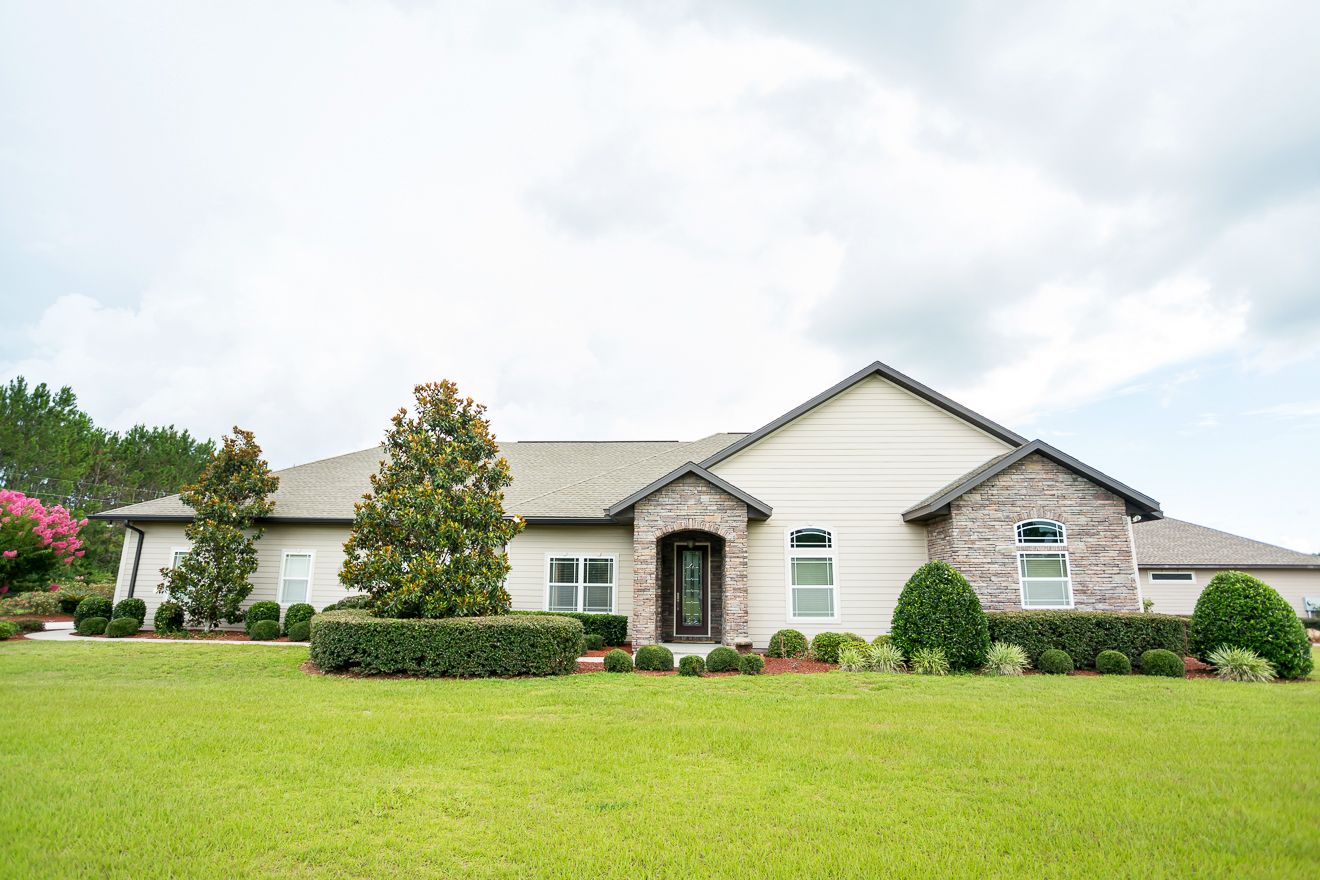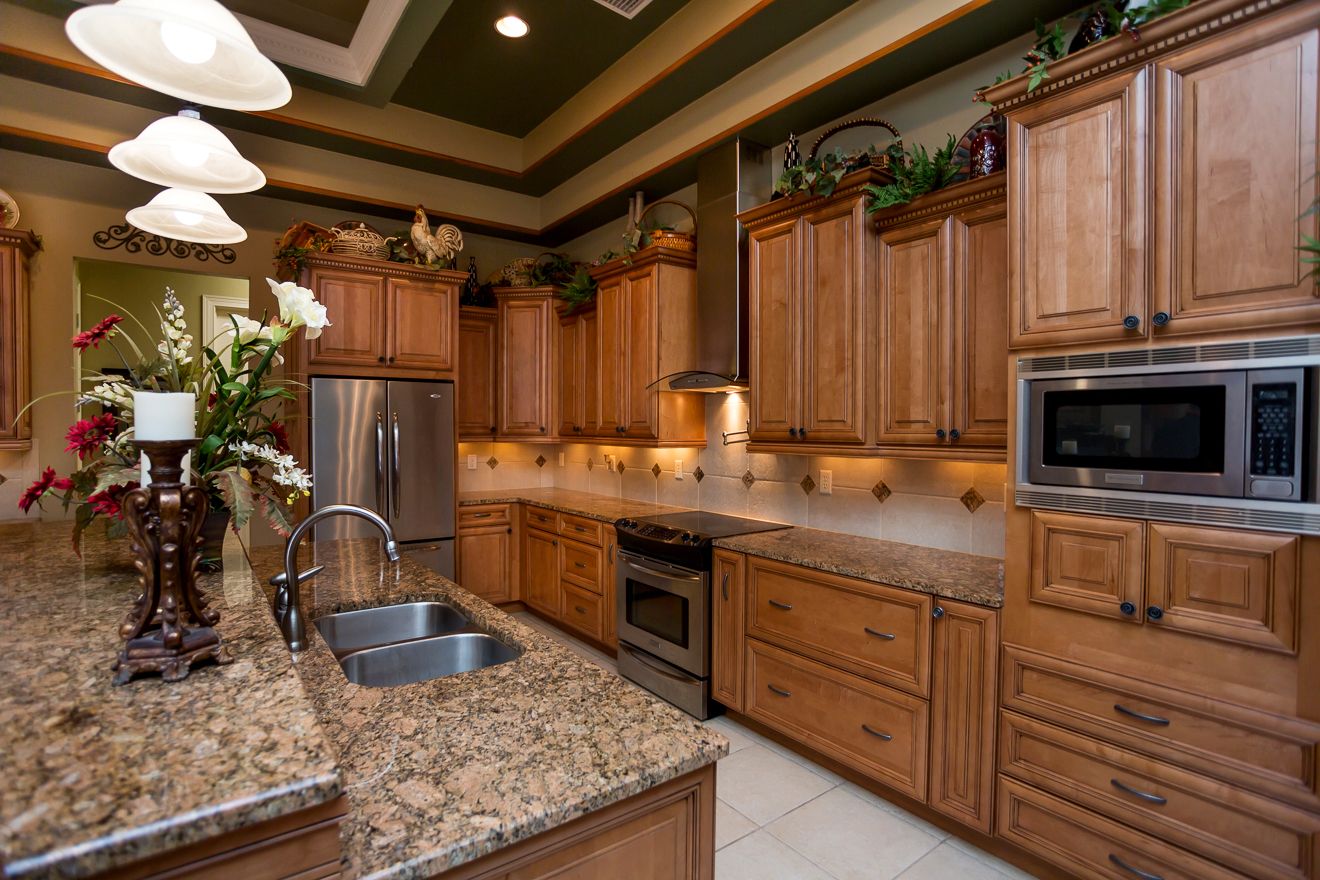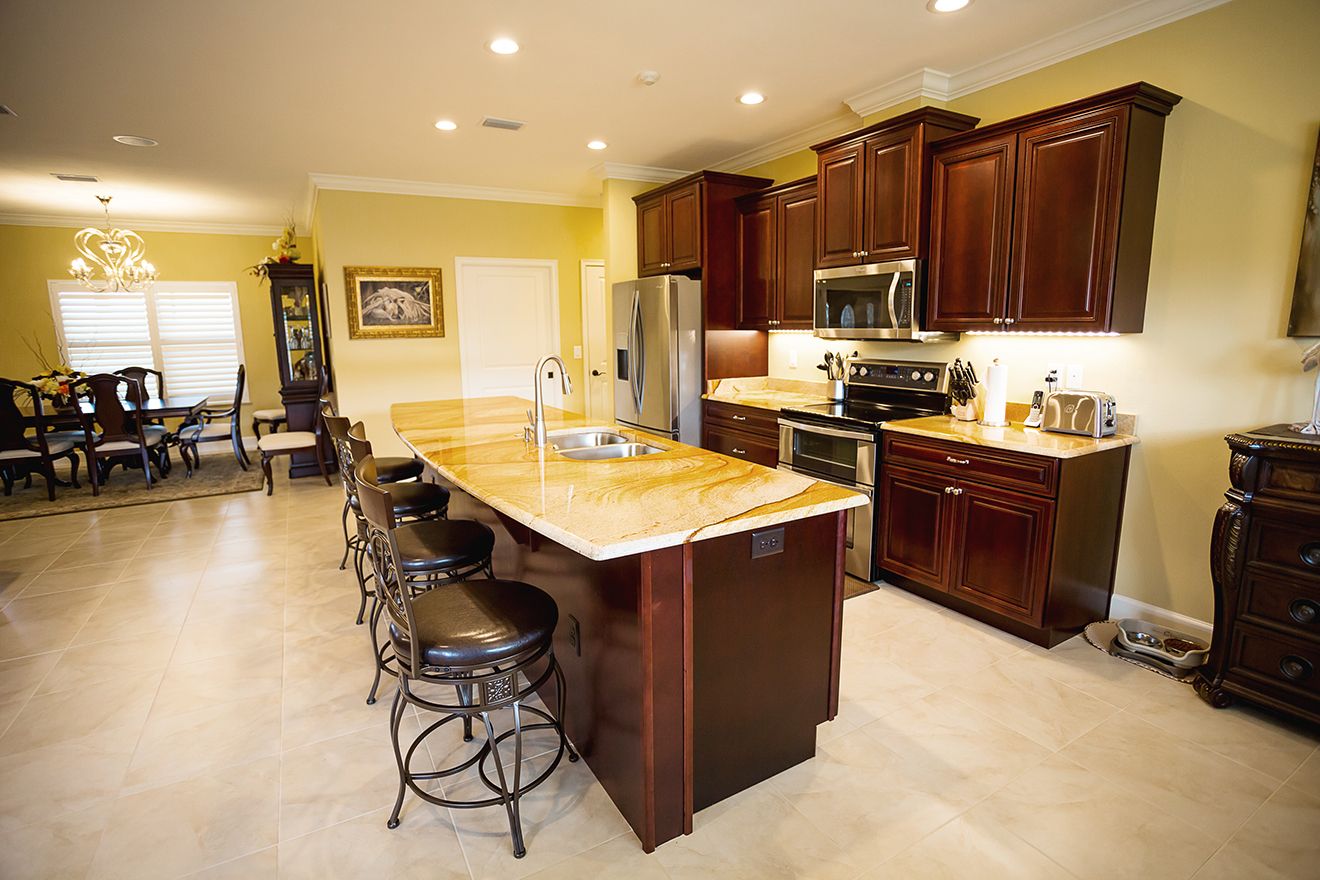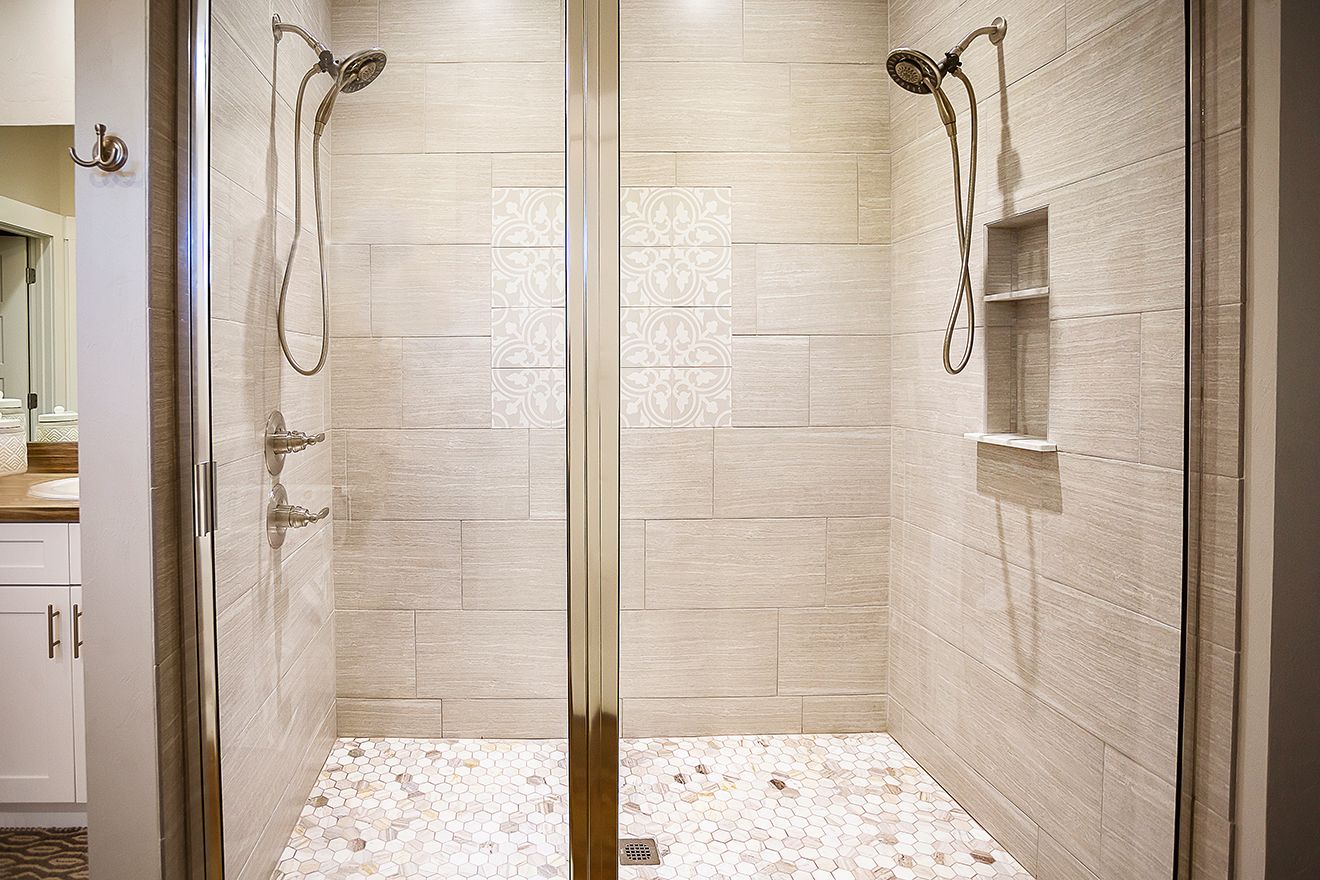 Edgley
Construction
Quality ● Honesty ● Integrity
Edgley Construction
---
When it comes to quality built homes accented with the finest level of detail, there's nobody better in Lake City, FL than Edgley Construction.
What We Do
Family owned and operated for over 50 years, Edgley Construction is a new custom home builder that doesn't compromise when it comes to achieving industry-leading quality and craftsmanship. We work closely with customers to help them select the very best materials while ensuring we meet their budget expectations.
At Edgley Construction, we know that building a new custom home can be an exciting and rewarding experience - but only when it's done right. Our team is committed to every client we serve, overseeing every phase of development and construction to ensure your complete satisfaction with our process from start to finish.
Learn More