About Us
Searching For A New Home Builder Near Lake City, FL?
A History of Excellence
Building a new home is an exciting and rewarding experience. Doug Edgley understands the investment involved in the purchase of a new home and he works hard to build your dream to the exacting standards and specifications you expect. Edgley Construction has built custom homes for many satisfied clients throughout the years, serving the greater Lake City, FL region since 1969. Since then, we've worked hard to make the Edgley name synonymous with quality, integrity, excellence, and commitment to our clients.
Edgley Construction is a family-owned and operated business that takes pride in quality work and our reputation in the community. Doug is committed to every client we serve, and he goes over every step of the construction process as it happens, is always on the job, and available to his clients on a daily basis. We invite you to give us a chance and discover the difference that we can make for your new home. We look forward to speaking with you and working with you to build a brand new home that you and your family can enjoy for generations to come.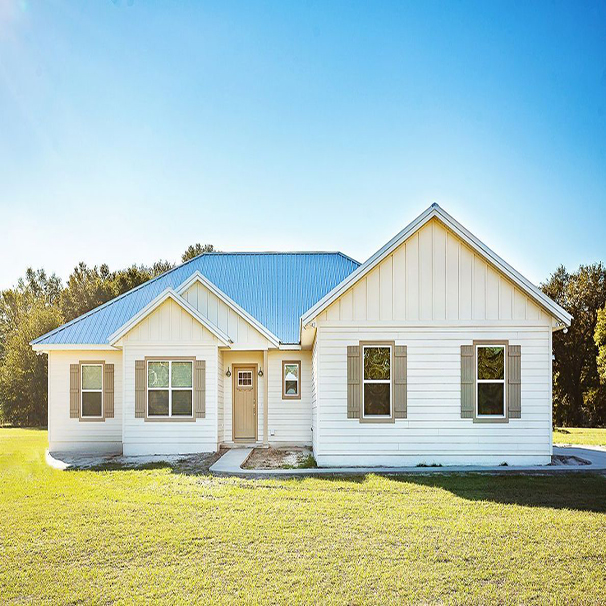 A Local Home Builder Committed to the Community
Edgley Construction proudly serves Branford, Lake Butler, Lake City, Live Oak, Mayo, Providence, White Springs, and surrounding communities across Columbia and Suwannee Counties. We are Lake City people, and have been building homes here since Chuck Edgley built the first one back in 1969. We know this area and the people in it, and this is our home. We are also a family-owned and operated business. Doug and Kimmy work together to build upon a 50-year reputation of excellence, proudly placing the Edgley family name on everything we do.